The 1999 World Cup in England was not the most memorable tournament for Indian cricket fans. India ended up in the last position after the
Legendary Indian cricketer Sachin Tendulkar celebrates his birthday on April 24th. The batting maestro has truly been an inspirational personality both on and off the
Once in every generation, there arrives a champion who changes the norms of the game. He scales the highest peaks and raises the standards that
Today is very special for the legendary cricketer, Sachin Tendulkar. There are innumerable records of cricket recorded in the name of Tendulkar.  On this day,
The 1999 World Cup in England was not the most memorable tournament for Indian cricket fans. India ended up in the last position after the
Legendary Indian cricketer Sachin Tendulkar celebrates his birthday on April 24th. The batting maestro has truly been an inspirational personality both on and off the
[icc_team_rankings_sidebar]
ORANGE CAP
PURPLE CAP
HIGHEST INDIVIDUAL SCORES
About 100MB
100MB is a place where cricket lovers can find unheard stories of their favourite sport along with latest news! Whether it's about cricket's rich history or a special record - we've got you covered. Stay updated with your favourite cricketers, their lifestyle, fitness, fashion trends and more.

#OnThisDay, Rohit Sharma scored his 5th century of the 2019 World Cup, the most by any batter in a single World Cup. 💯 https://t.co/18DPLtx6Ix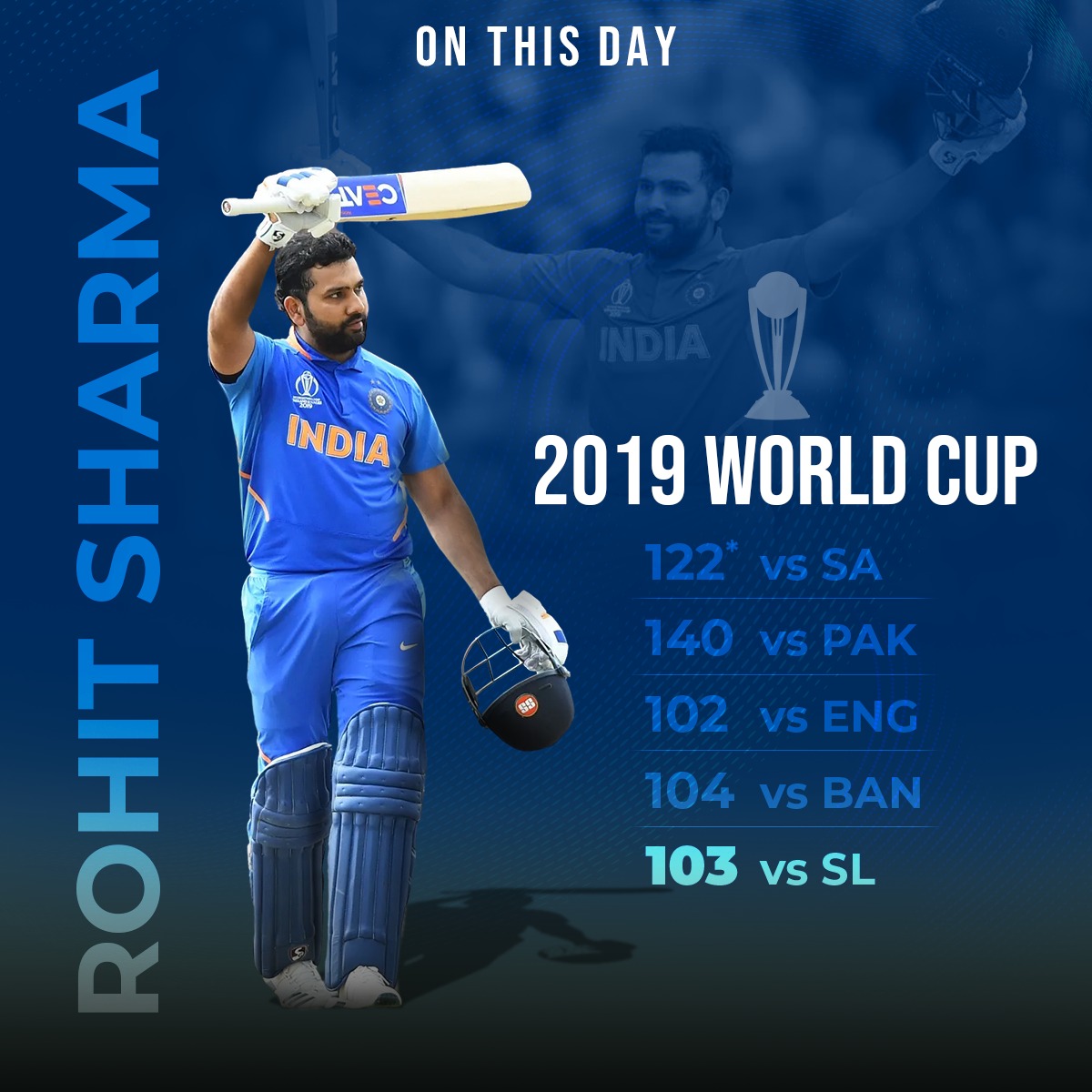 Team India have slipped to the 4th position after the penalty for slow over rate.

#ENGvIND https://t.co/eQAfwpwYyp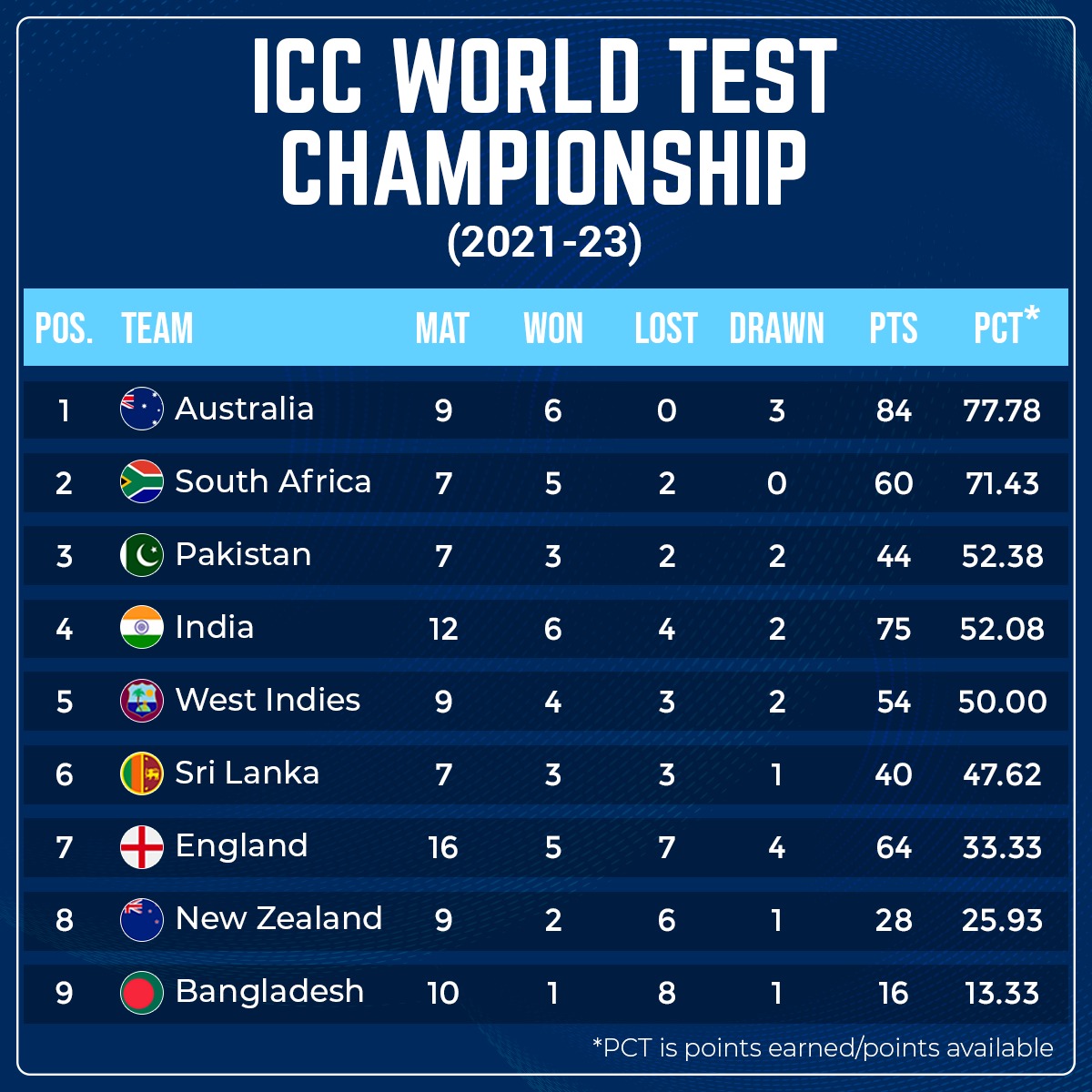 . @root66 and @Jaspritbumrah93 were the top performers for their respective sides in the drawn Test series. 🔥

#ENGvIND https://t.co/dQ5SrTutMz