The 2021 T20 World Cup saw Australia get their hands
India recently announced their 15-man squad for the Asia Cup
The Board of Control for Cricket in India (BCCI) has
[tournament_tracker id="6301"]
Former Australian cricketer Adam Gilchrist has raised his voice over the possible second Indian Premier League (IPL) window in near future. He believes that the
Cricket South Africa (CSA) had announced the inception of a new domestic T20 League that would compete with other global leagues like the IPL, BBL,
The BCCI Secretary Jay Shah had previously revealed the board's plans of extending the window for the Indian Premier League to 10 weeks. The plans
Sachin Tendulkar has been the man for big occasions while representing India in his illustrious international career that spanned for 24 years. There have been
Today is very special for the legendary cricketer, Sachin Tendulkar. There are innumerable records of cricket recorded in the name of Tendulkar.  On this day,
The 1999 World Cup in England was not the most memorable tournament for Indian cricket fans. India ended up in the last position after the
[icc_team_rankings_sidebar]
ORANGE CAP
PURPLE CAP
HIGHEST INDIVIDUAL SCORES
[home_standing_sidebar id= "6301"]
[squads_sidebar id="6301"]

Rudi Koertzen officiated as an umpire in 331 matches. https://t.co/mwGwPIMHVZ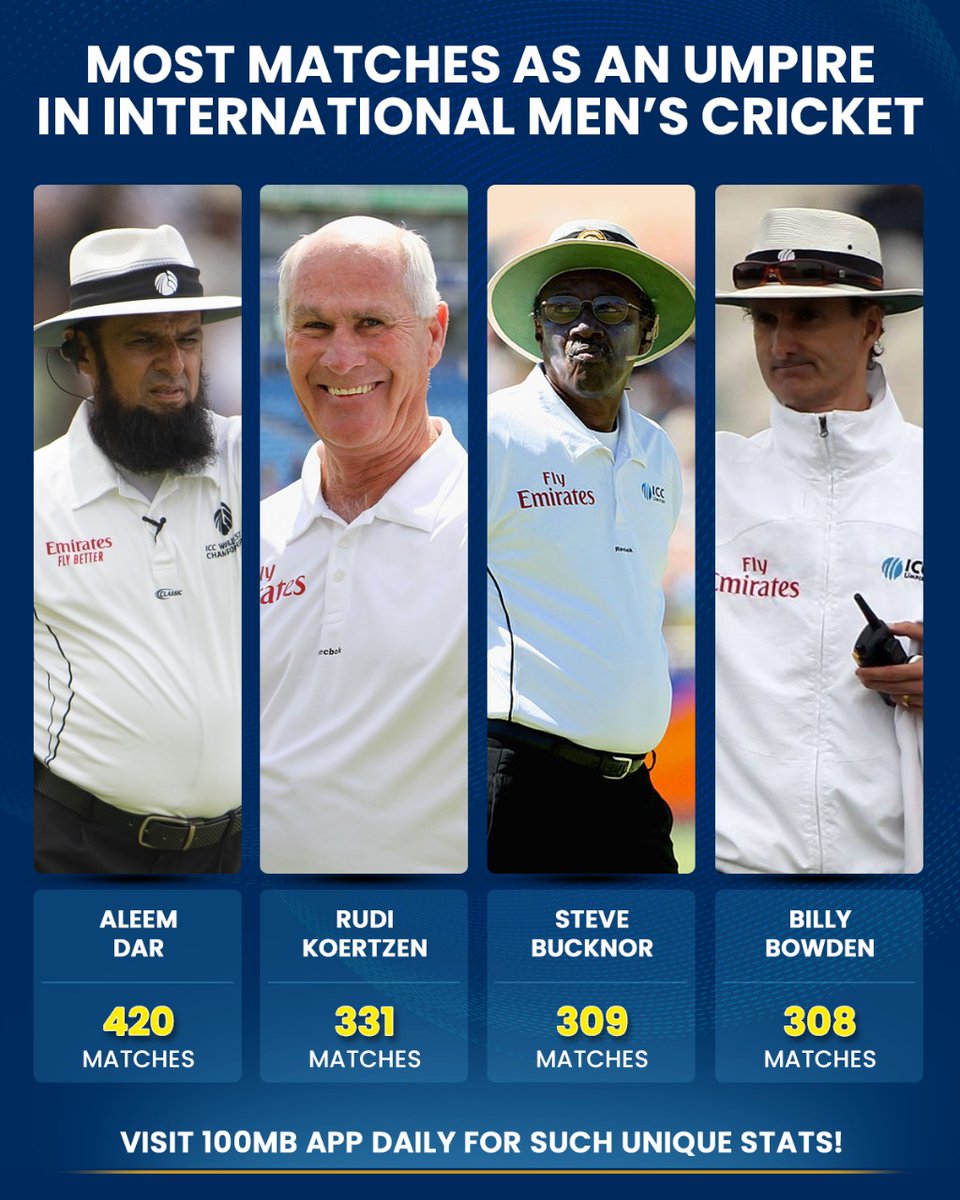 Meg Lanning has cited personal reasons for the decision, with no return date set. https://t.co/tVWeonplLl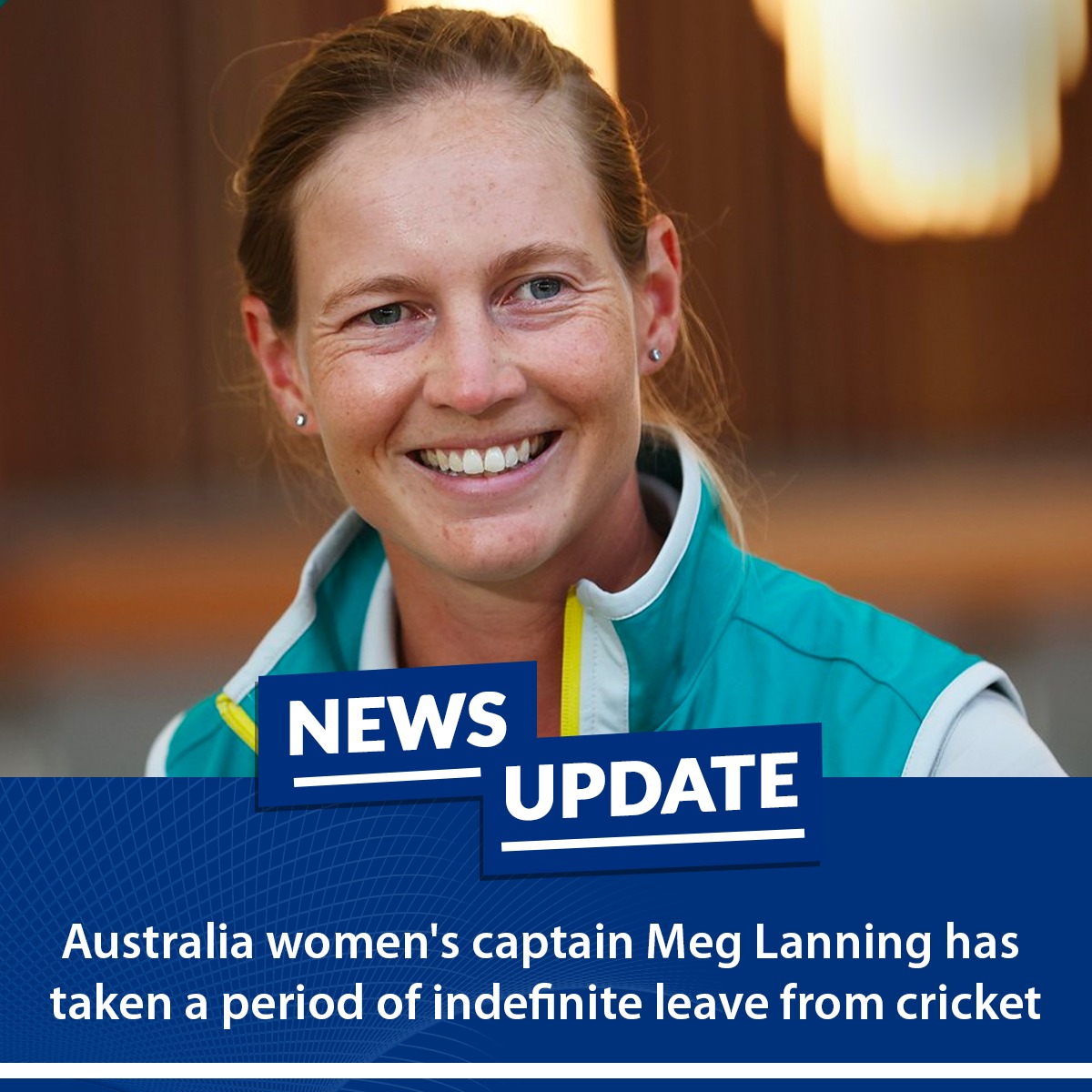 100MB: Sachin Tendulkar's digital destination for cricket and social media lovers all in one application. Get up close and personal with your favourite cricket star and never miss an update from him. Access all your social feeds from Facebook, Twitter and Instagram without exiting the app. 100MB is the one stop destination for all things Sachin and Social!
100MB
8 hours ago
[get_home_stats_main id="6301"]